Airy comfort on your extreme outdoor adventures
Stay cool and dry even in the heat of adrenaline-fueled sports activities. With air holes designed for extra ventilation, the Extreme Sport Band ensures airflow on your wrist for a comfortable fit to take on any challenge.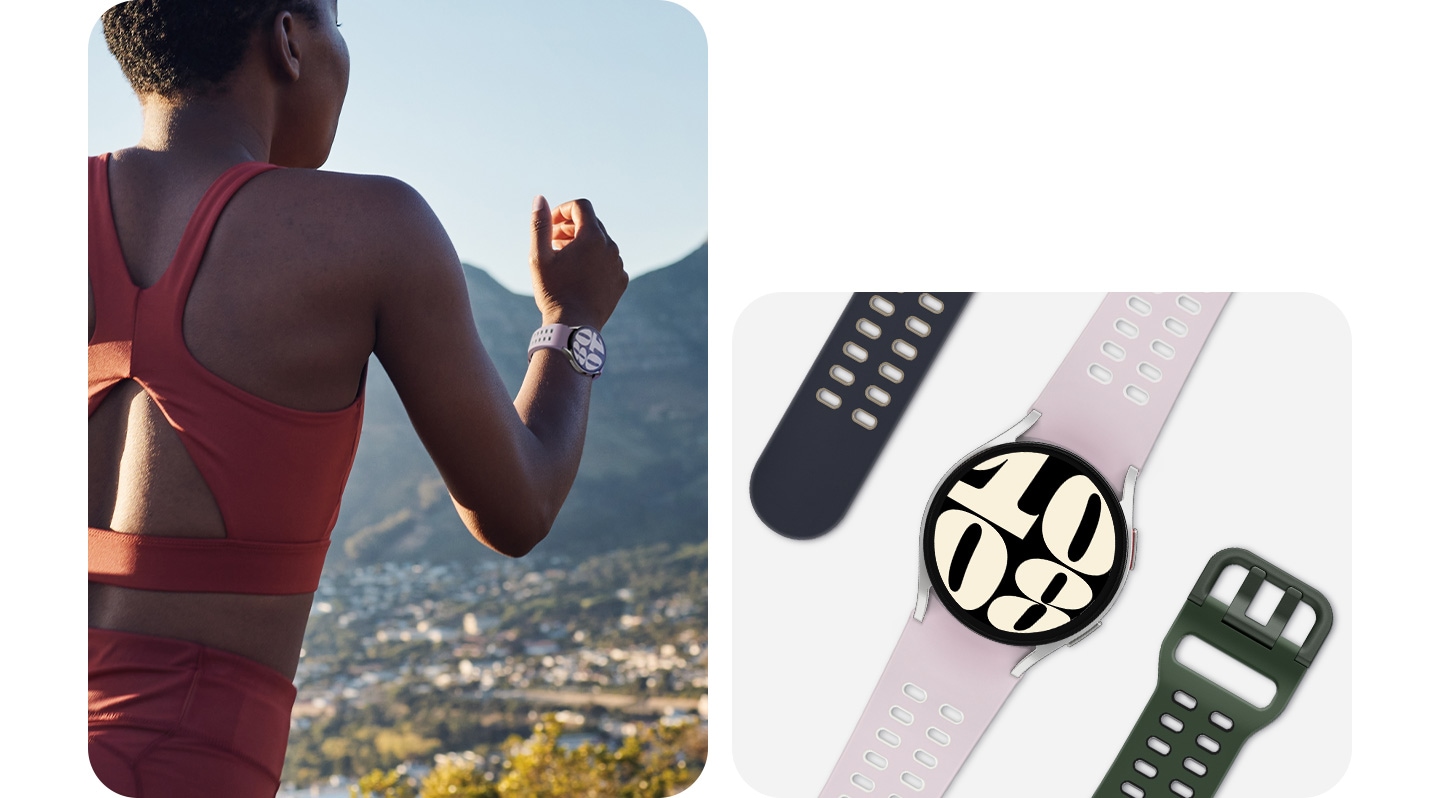 Change the look with just one click
Switch out your watch band in a snap. The new design features a simple button that lets you effortlessly attach and detach the band in one click. It's that simple to customize your watch to match your unique taste. It's compatible with both Watch6 and Watch6 Classic.