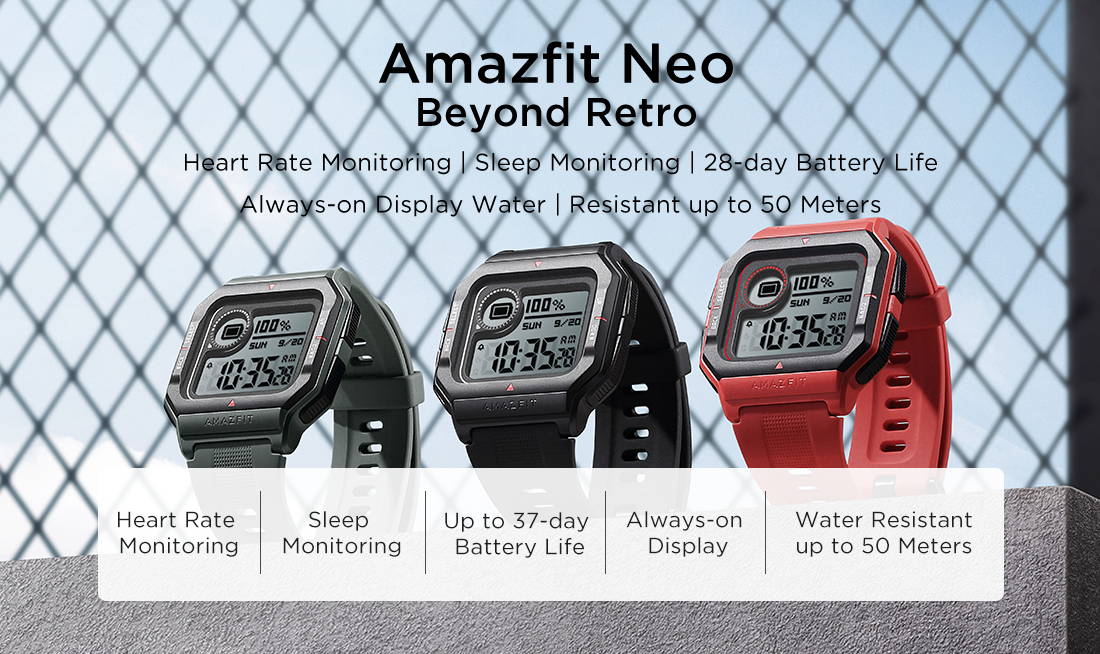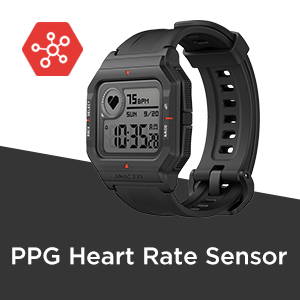 The Amazfit Neo can track your heart rate 24/7.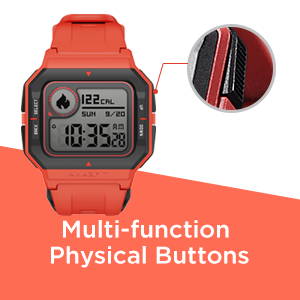 Its design provides the perfect balance of style for your daily wardrobe and versatile functionality with the use of physical buttons.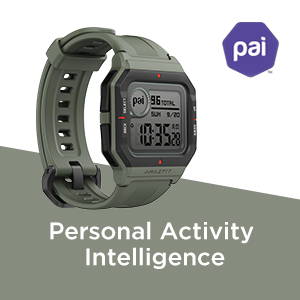 Allows you to intuitively understand your physical state at a glance.
PAITM can be used anytime, anywhere and with any form of exercise in your daily life.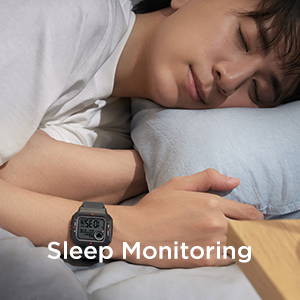 The Amazfit Neo effortlessly monitors your sleep. you can review the various stages and quality of your sleep. It helps you gain a clearer understanding of your sleep patterns.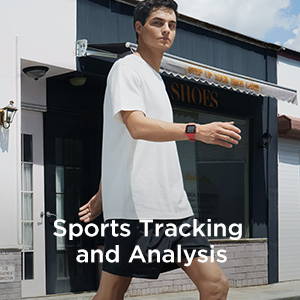 Track your exercise, including steps, calories. Choose from running, walking or cycling modes and view more detailed information about your exercise time, heart rate, and increase your PAI value score
The Amazfit Neo features a retro styled, always-on display. It's power efficient and lets you see the screen clearly under bright light.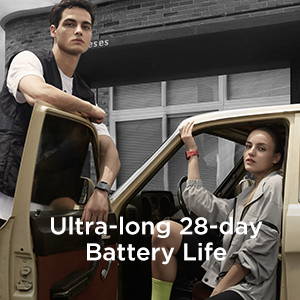 The Amazfit Neo can be used for up to four weeks on a single full charge. Never worry about running out of battery.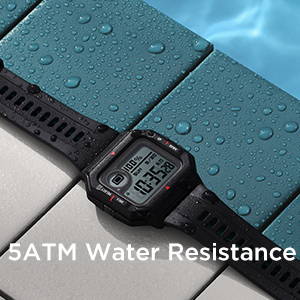 The Amazfit Neo provides effective waterproofing to a depth of 50 meters2. Running, walking or cycling, the resilient design will perform in the tough environments.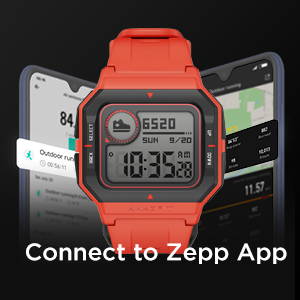 The Amazfit Neo can sync with text messages, e-mails and notifications from a number of popular apps on your smartphone.