Compact, fit in your pocket
A power bank that can be held in the palm of your hand
High 10000mAh capacity. Able to charge an iPhone 13 about 1.9 times. With a lightweight, approximately 212g body, it can be held comfortably in the palm of your hand.
1.3 charges For iPhone 13 Pro Max Battery capacity: 4352mAh
1.9 charges For iPhone 13 Battery capacity: 3227mAh
1.6 charges For Xiaomi 12 Battery capacity: 4500mAh
33W high power
Super fast smartphone charging
Xiaomi 12 charged at the maximum power; 56 min Charge to 100% fast charge
iPhone 13 Provide 20W MAX charging power for iPhone 13; 30 min Charge to 57%
Suitable for charging two devices simultaneously with two ports
Besides the USB-C port, the power bank is also equipped with a USB-A port with a single-port output power of 22.5W MAX. The two ports can be used to charge two devices at the same time.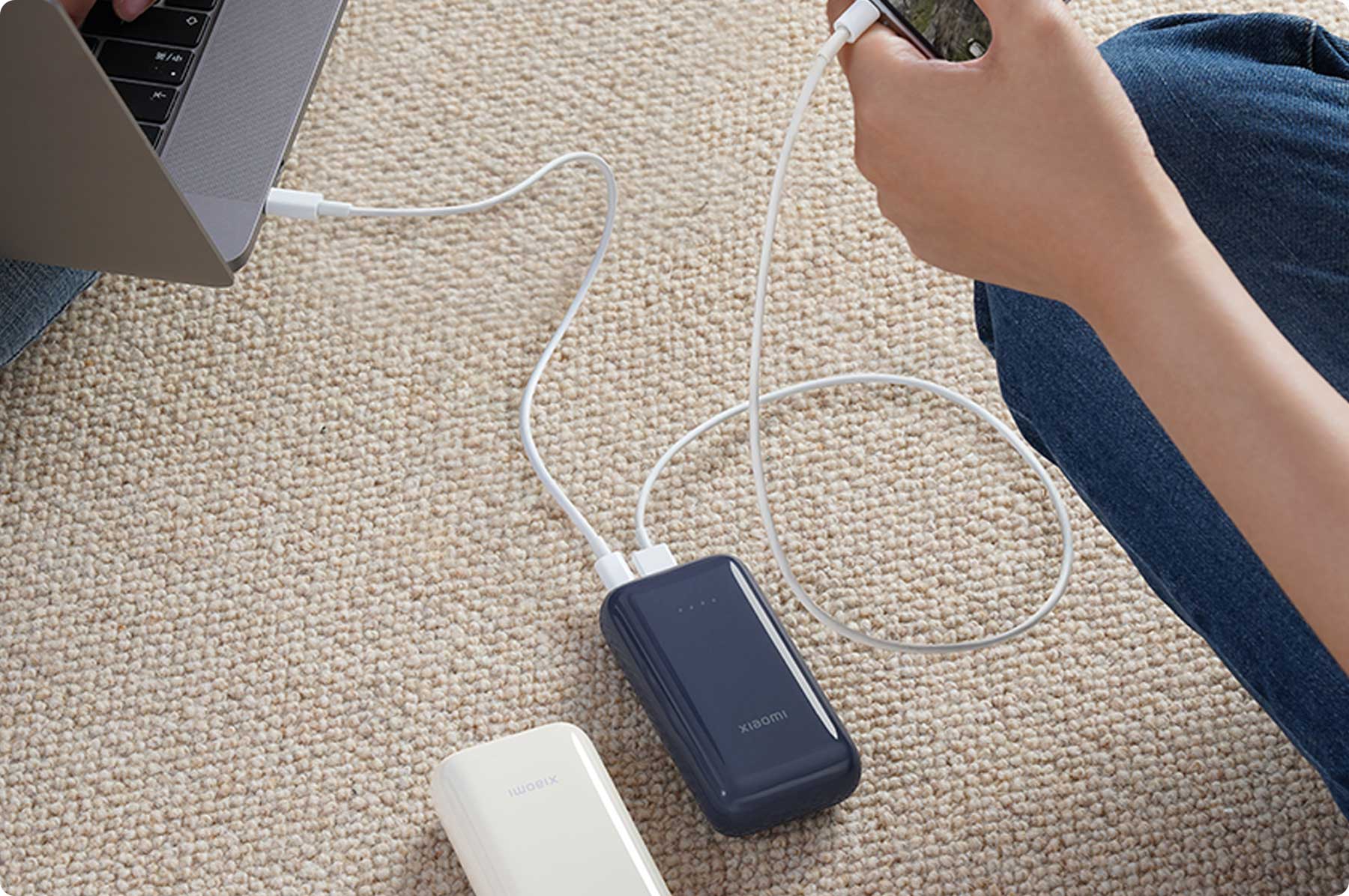 High compatibility Compatible with multiple types of devices
The built-in smart identification chip can automatically match the output current with the operating current of different types of devices, allowing the power bank to charge MacBooks, tablets and Switches.

Switch: Smooth video gaming experience in no time.
Tablet: Battery level of Xiaomi Pad 5 can be easily increased.
MacBook: Easily solve the problem of charging a MacBook while on a business trip.
Low-current devices: Tap the Check Battery button twice to charge low-current devices such as smart bands and Bluetooth headsets.

USB-C two-way fast charge
Shorten the time for fully charging the power bank
With 22.5W MAX input capacity, the USB-C port supports two-way fast charging. When used together with the included charging cable, the power bank can be charged to 100% in 2.7 hours.

Same series of cells as for electric vehicles
Safe and more durable
Compared with traditional cells, 21700 power battery cells have greatly improved in terms of unit capacity, energy density, and charging and discharging performance, while maintaining reliability and safety. They can also provide multiple circuit protections to ensure safe use.
Overheat protection
Short-circuit protection
Reset protection
Input overvoltage protection
Input overcurrent protection
Output overcurrent protection
Output overvoltage protection
Overcharge and overdischarge protection
Overcurrent and short-circuit protection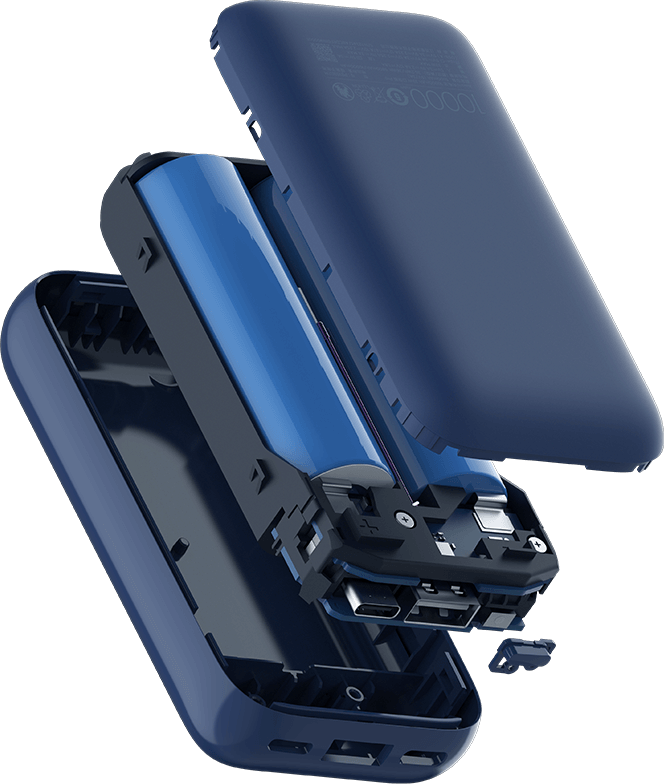 2-in-1 charging cable
One data cable can meet all your charging needs when travelling
A standard C to C to A charging cable is provided in the package to allow you to freely switch between USB-C and USB-A ports. Availability of two charging methods via one data cable makes it more convenient to carry when travelling.
Eco-friendly casing
PC + ABS environment-friendly casing for peace of mind.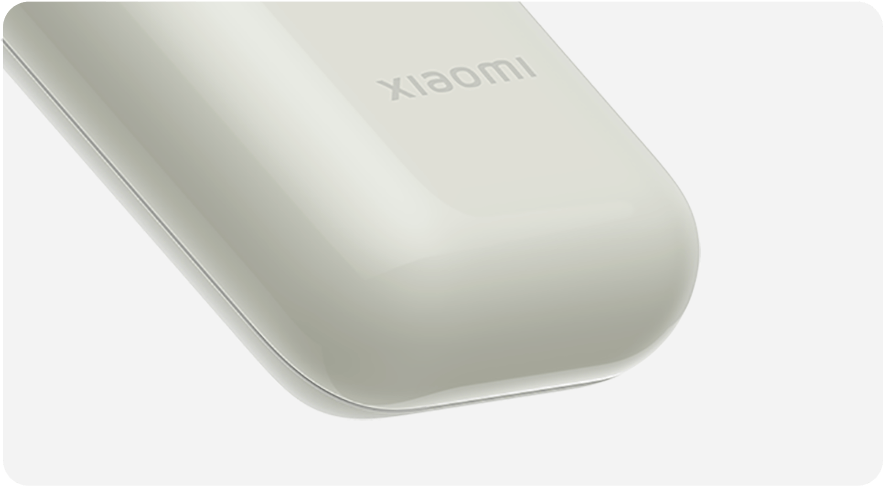 Hidden keys
Ingeniously designed with one-piece moulding.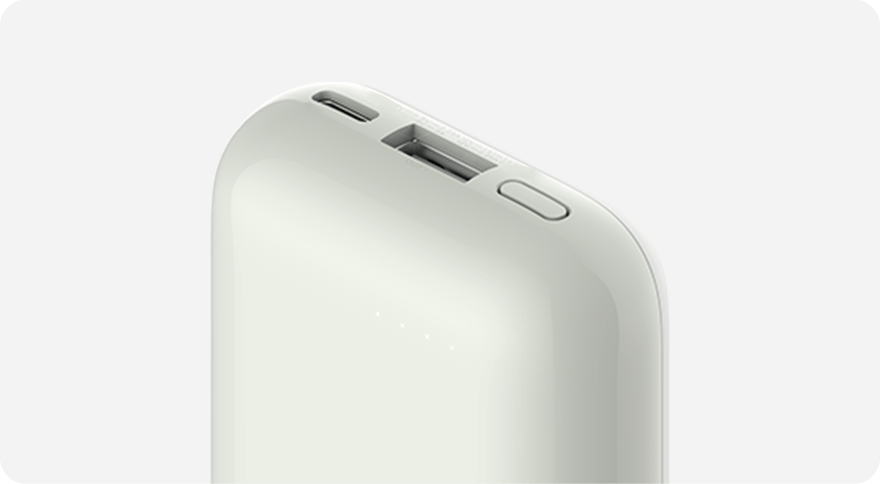 Xiaomi's first hidden indicator light
Check your battery level at a glance.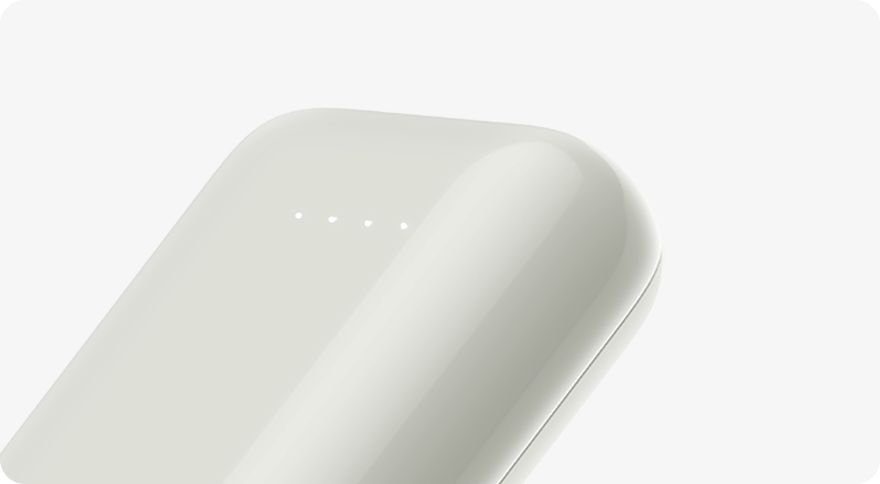 Innovative exterior design
The shiny and frosted combined surface of the casing provides the power bank with an exquisite exterior.