Charging on the go, 100% charge in 42 minutes
Compatible with the Qi wireless charging standard
Enjoy all-day battery life with the Xiaomi 12 Pro. Wirelessly charge to 100% in 42 minutes.
Also compatible with other devices that support Qi wireless charging.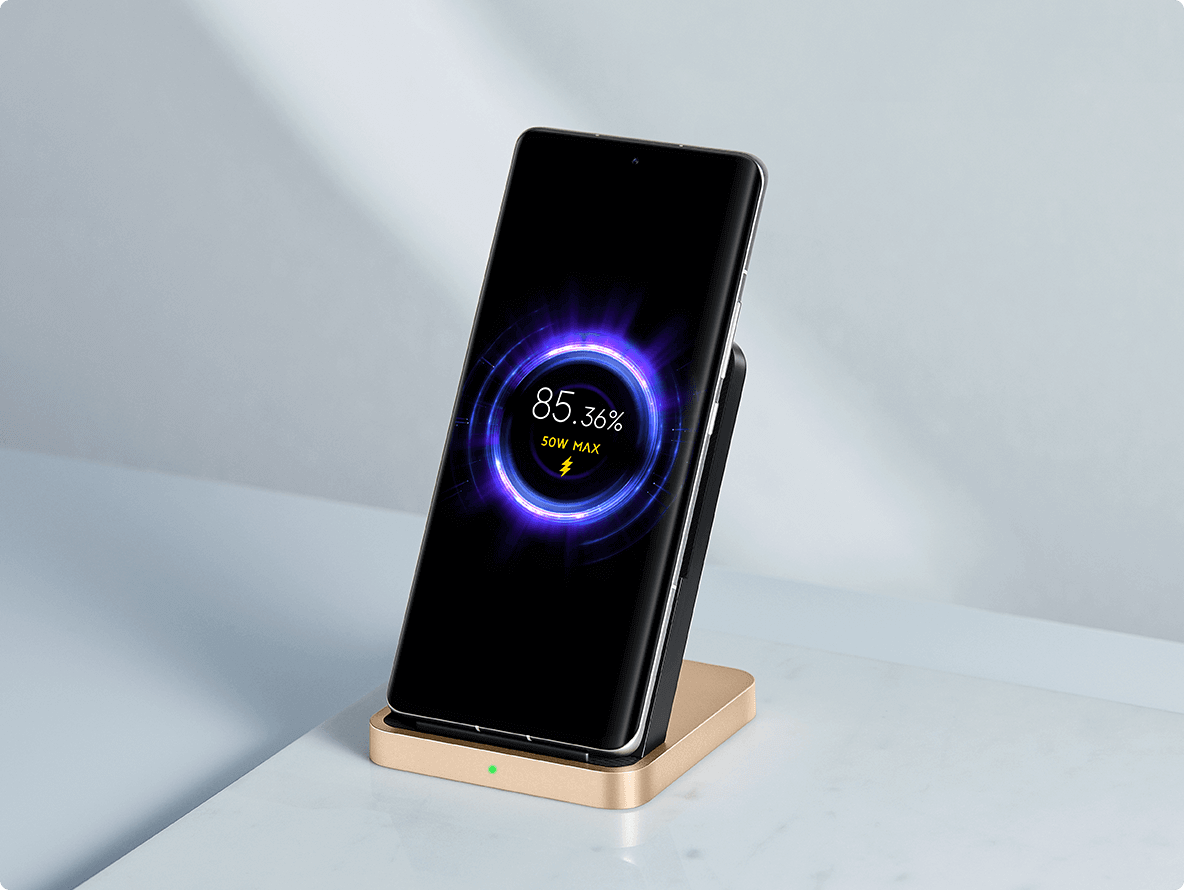 Optimal tilt angle
Everything you need to know at a glance.
Compact, simple ergonomic design enables you to charge while viewing all your messages and notifications.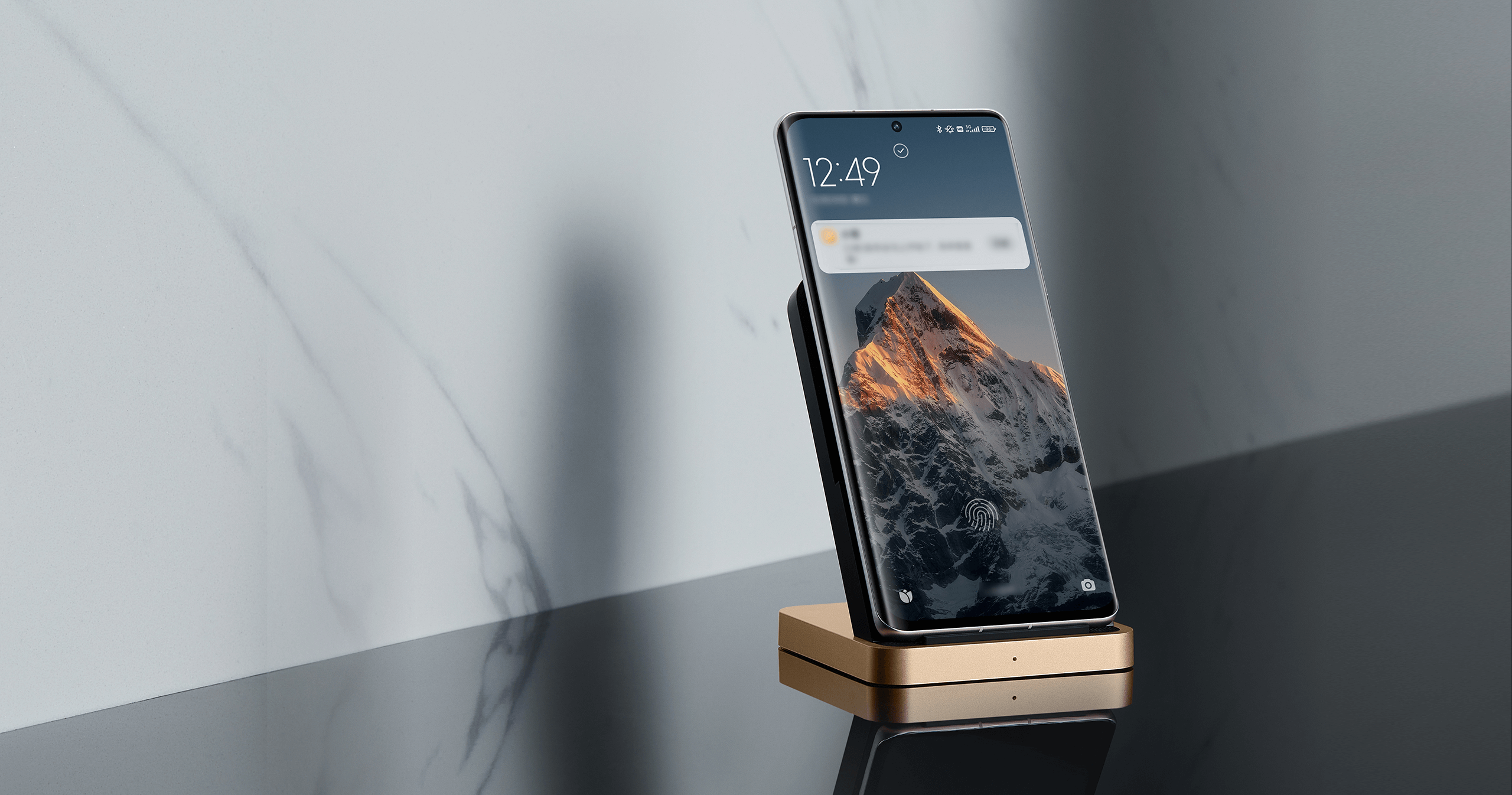 Built-in silent cooling fan
Perfect for desks or bedsides Minimal noise
Built-in silent fan + new air duct design actively dissipate heat to keep your phone cool.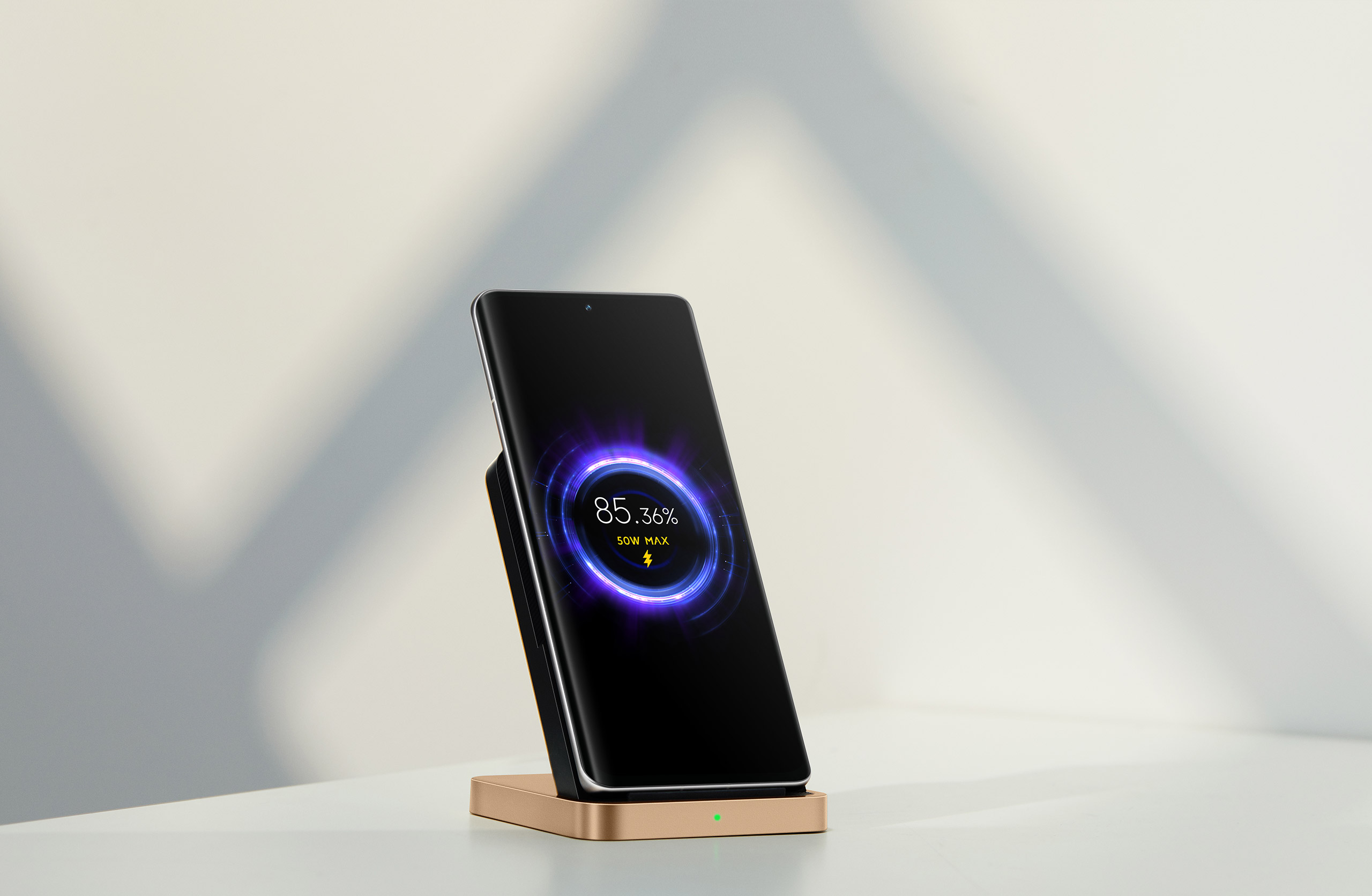 12 layers of smart protection
Secure layered protection
Overvoltage protection
Overheat protection
Overcurrent protection
Data cable encryption protection
Undervoltage protection
ESD protection
Electromagnetic field protection
Abnormal circuit impedance protection
Short-circuit protection
Lightning protection
Overload protection
Foreign object detection