HUAWEI 4G Mobile WiFi 3 is roughly the width and length of a credit card. It's super thin and lightweight, at only 127 g. Keep it in your pocket or bag, and turn it on whenever you need Wi-Fi.
Just insert a Micro-SIM card, and you will get up to 300 Mbps download speed, and 100 Mbps upload speed, twice as fast as the previous generation. Stream HD videos and games smoothly, and download documents in a flash.

The dual-band Wi-Fi can connect up to 32 devices. The 5 GHz signal remains strong even with interference, while the 2.4 GHz Wi-Fi provides wider coverage. Fast, stable Wi-Fi for your family and friends.
HUAWEI 4G Mobile WiFi 3 stays powered throughout the day. Thanks to the premium-quality 3000 mAh battery, it can run continuously for up to 12 hours.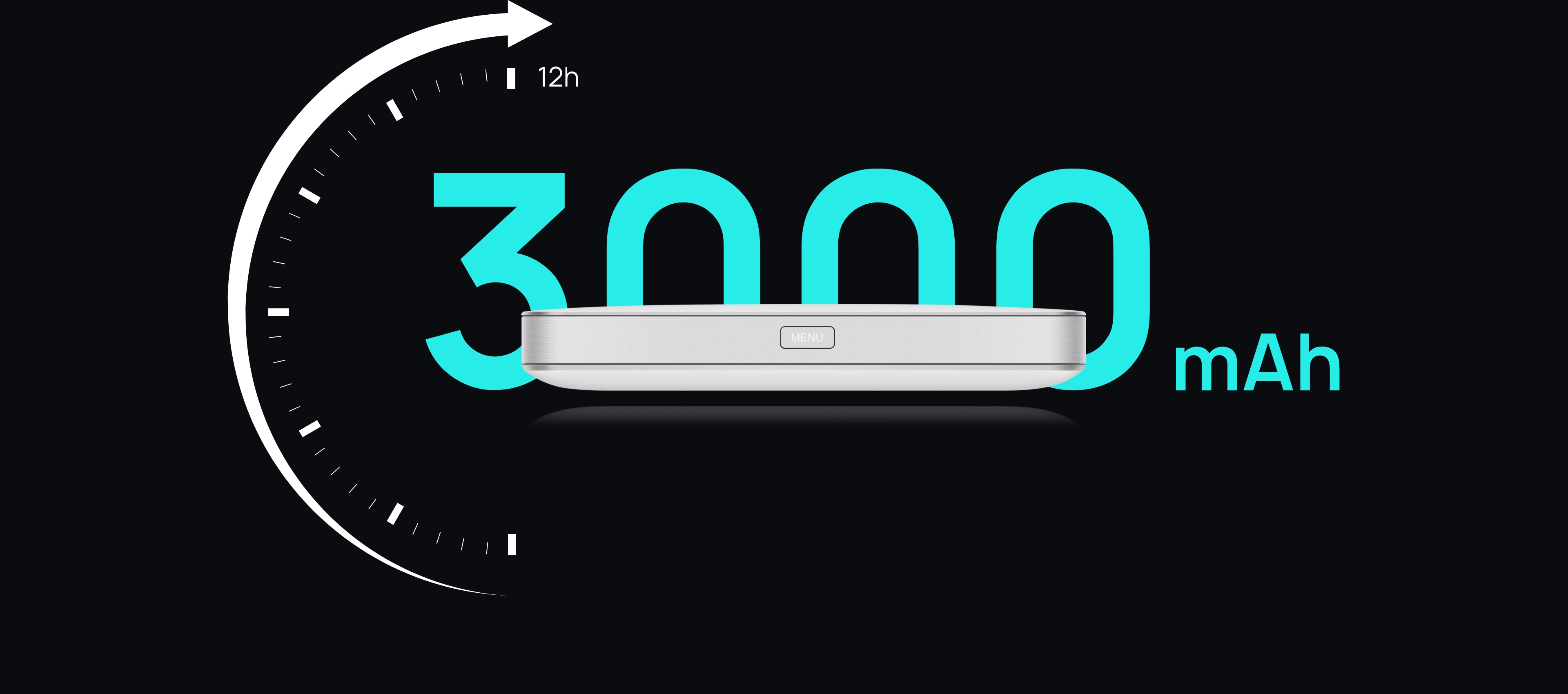 HUAWEI AI Life App Manage Your Mobile Network Effortlessly
Device Management
Traffic Settings
Wi-Fi Settings
Guest Wi-Fi
Network Security