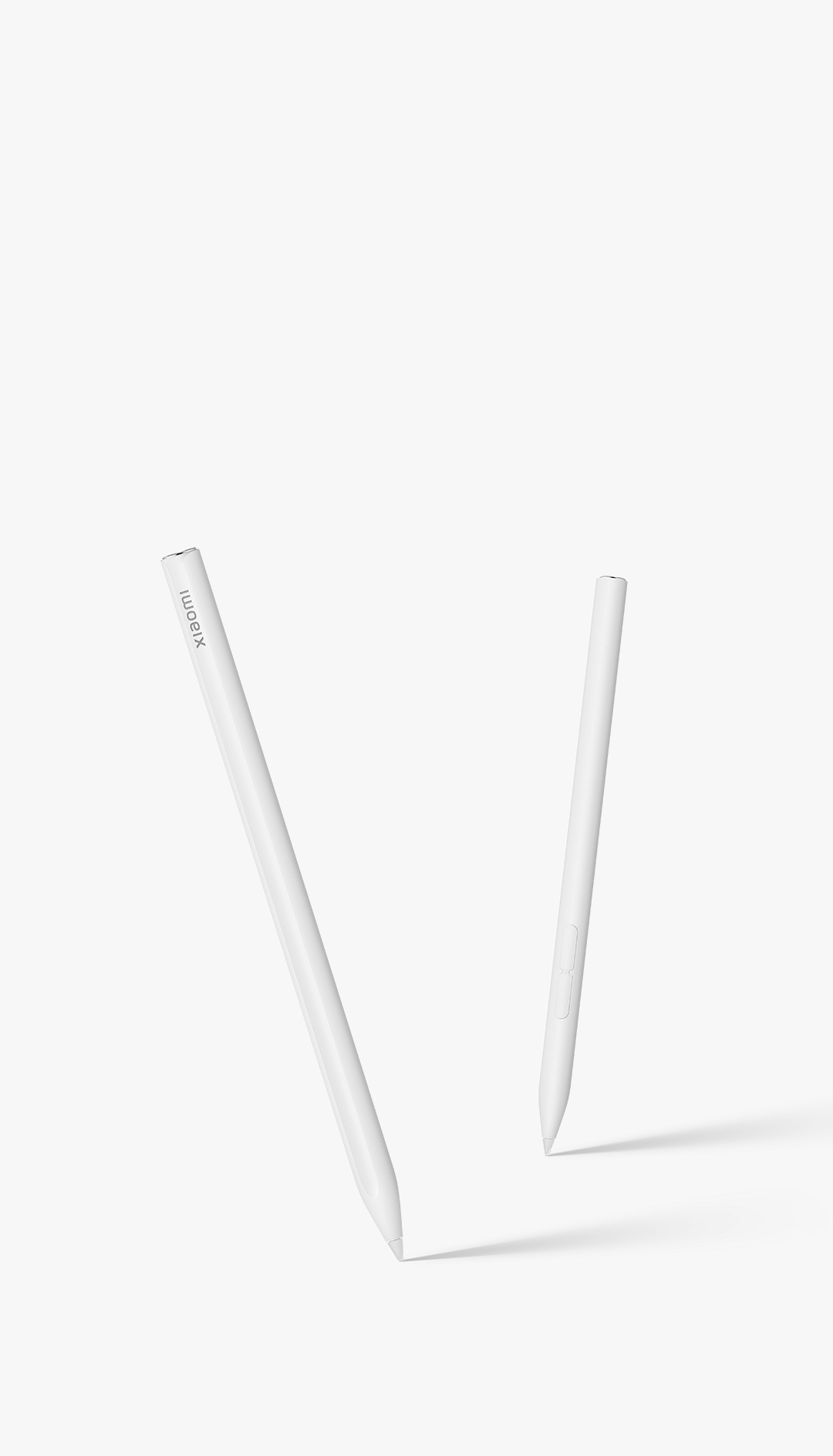 26° elastomer nib|150-hour long battery life|4096-level pressure sensitivity|5g sensitive ink output|ultra-low latency
*Ultra-low latency is not adapted to third-party apps.
*Test data provided by the Xiaomi Laboratory.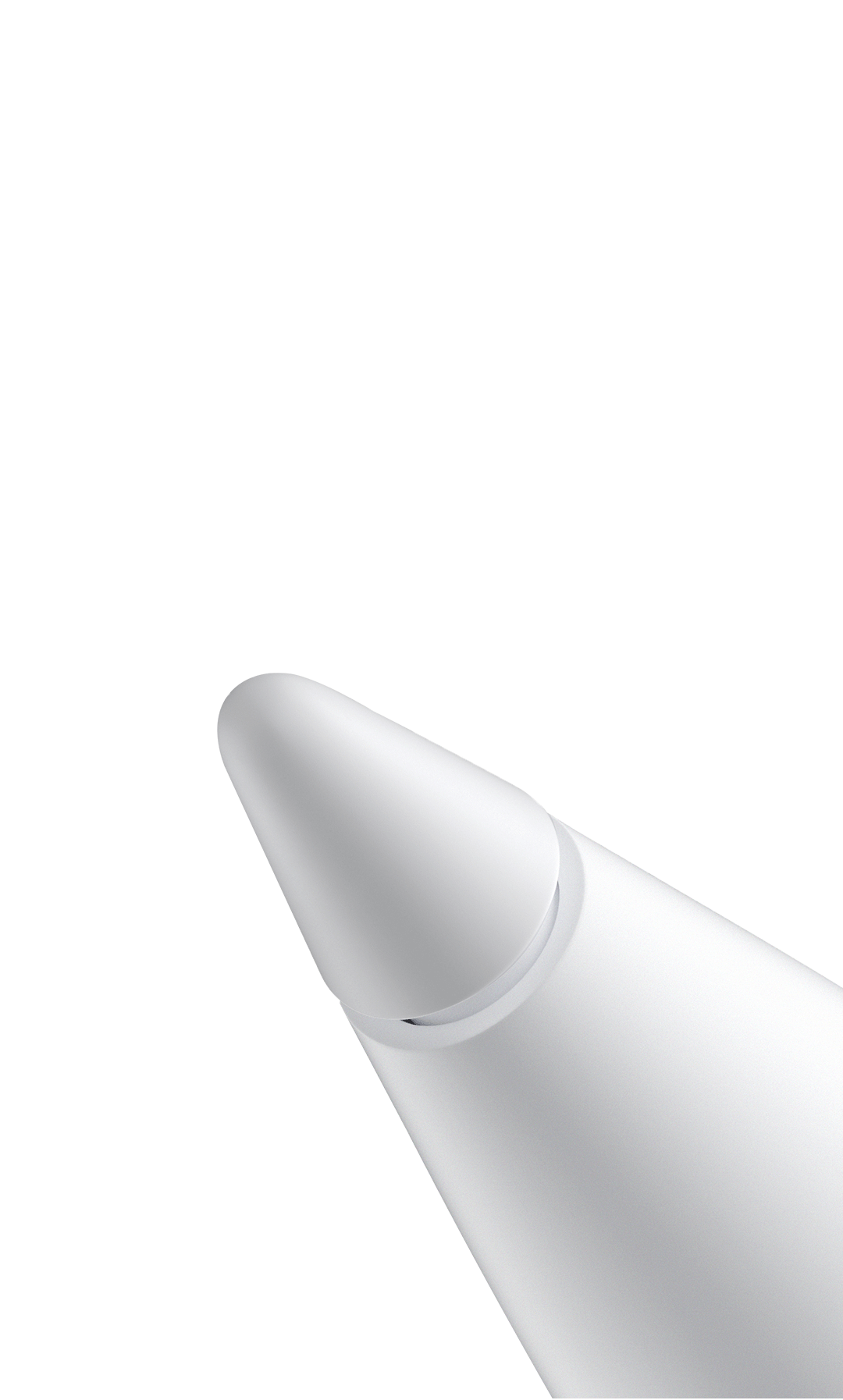 Newly updated and more comfortable to use
The 26° tapered design is closer to the tip, so it won't block your view. Flexible material, 3 times more wear-resistant*. Its downward pressure simulates the experience of writing on real paper, allowing you to write smoothly and sharply.
*Compared to Xiaomi Smart Pen, data come from Xiaomi Laboratory.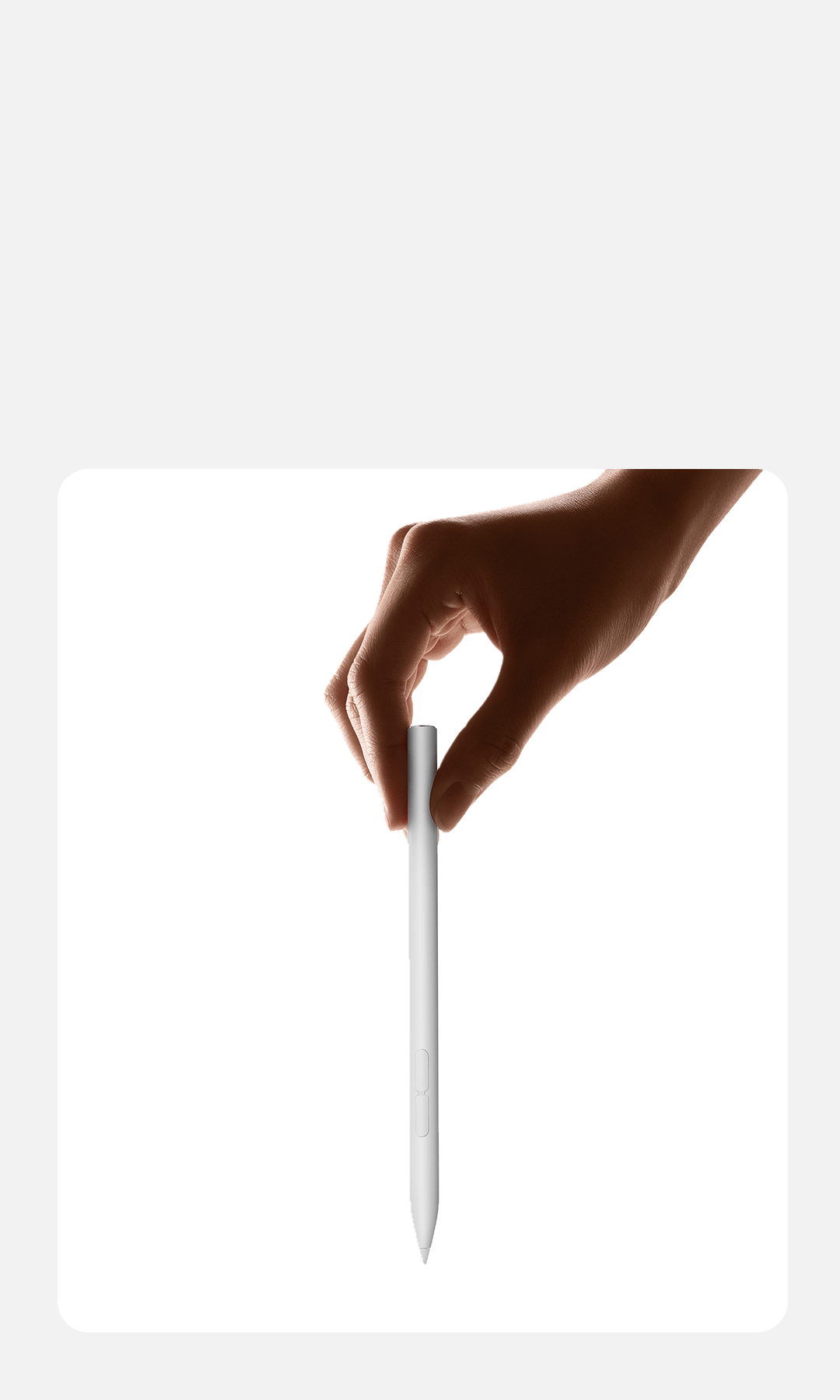 A good partner for Xiaomi Pads Make it easy to create
A slender and delicate pen body, light to hold and smooth to the touch.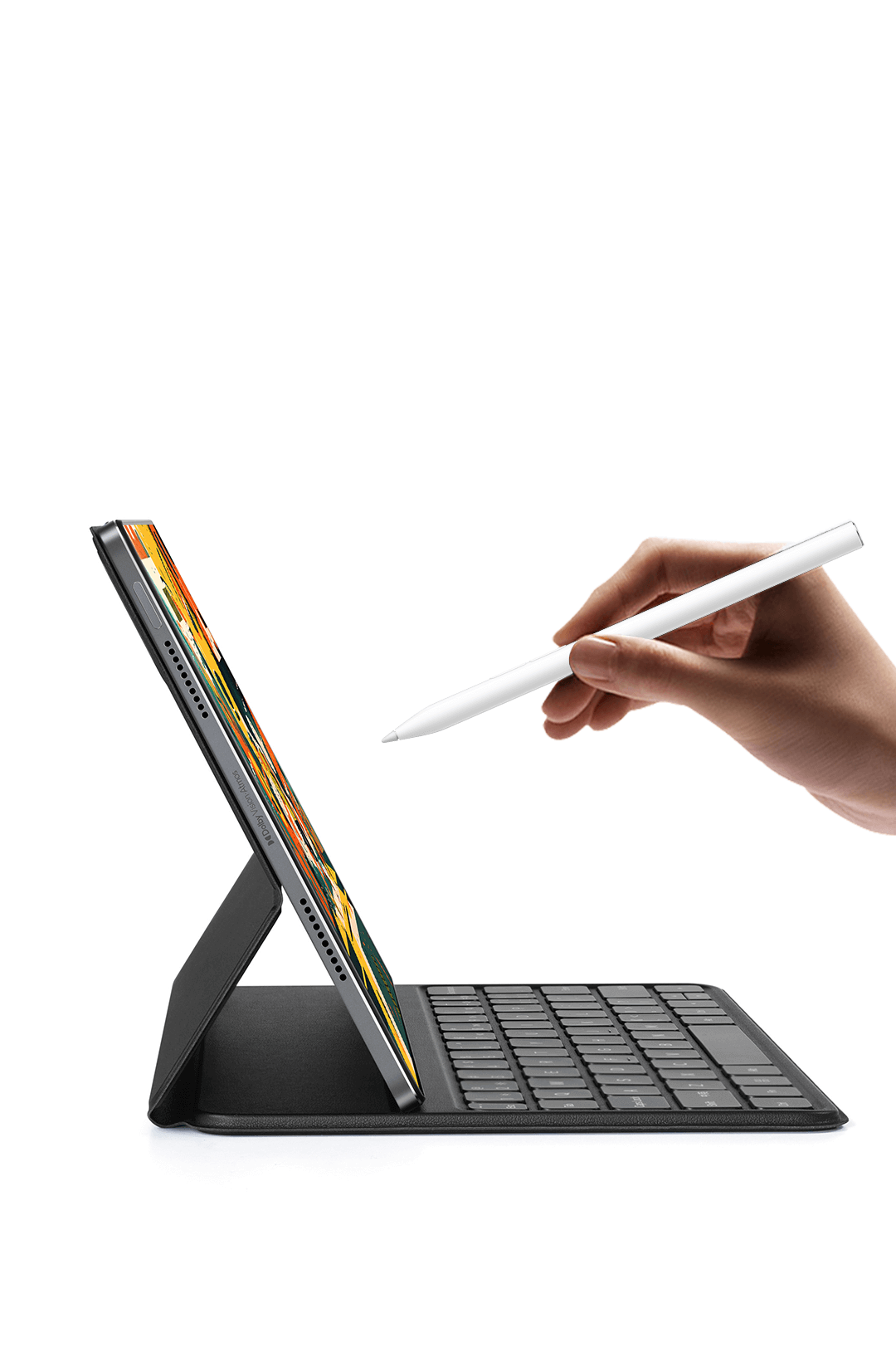 Improved performance to create freely
Only 5g of activation force* is necessary to make your mark. Ultra-low latency and 4096-level pressure sensitivity make it easier and more natural for the line thickness to change with strength.
*Only 5g activation force refers to the situation where the angle between the pen body and the display is 90°.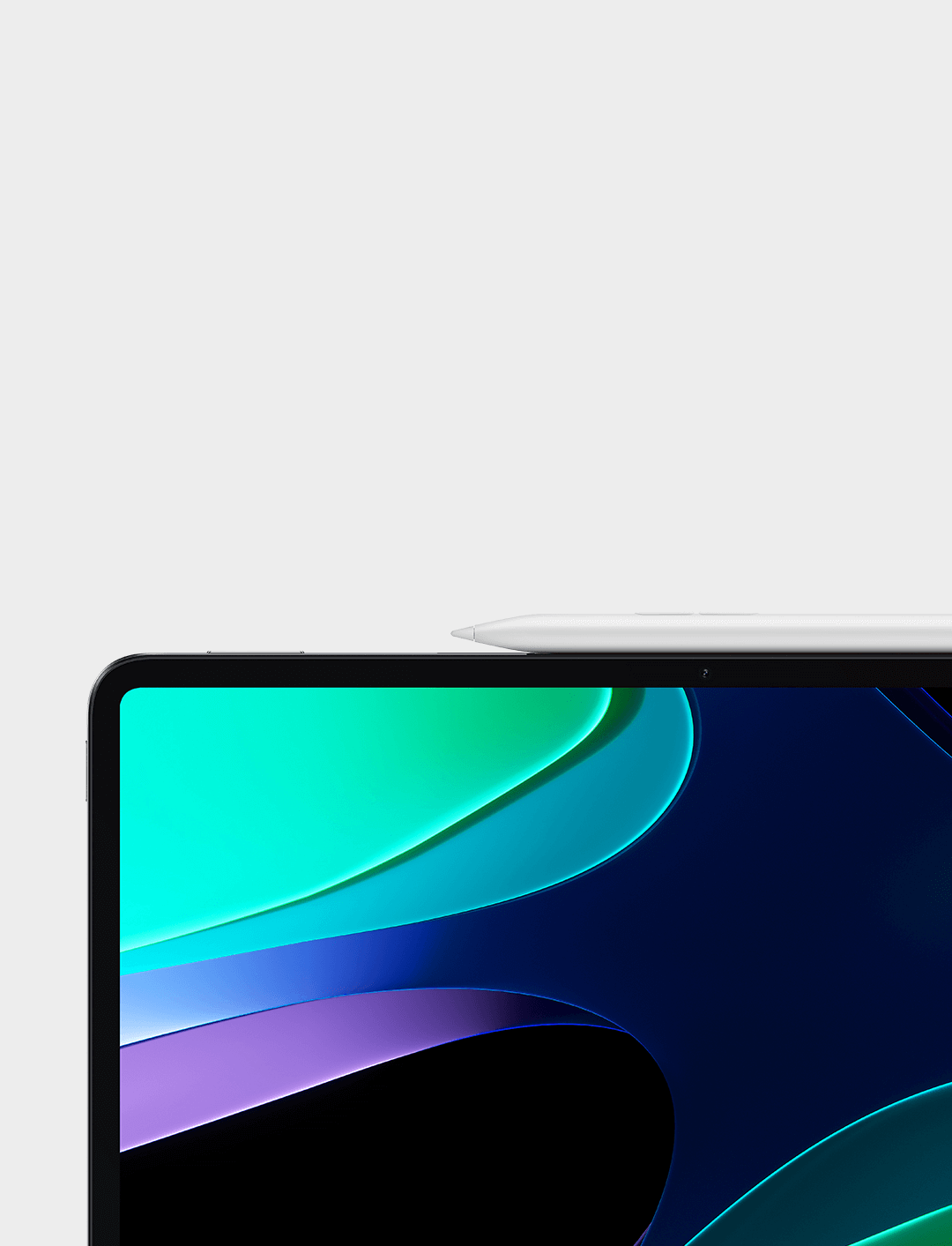 Battery upgrade Say goodbye to power anxiety
Ultra-low latency, stable connection, smooth and natural input.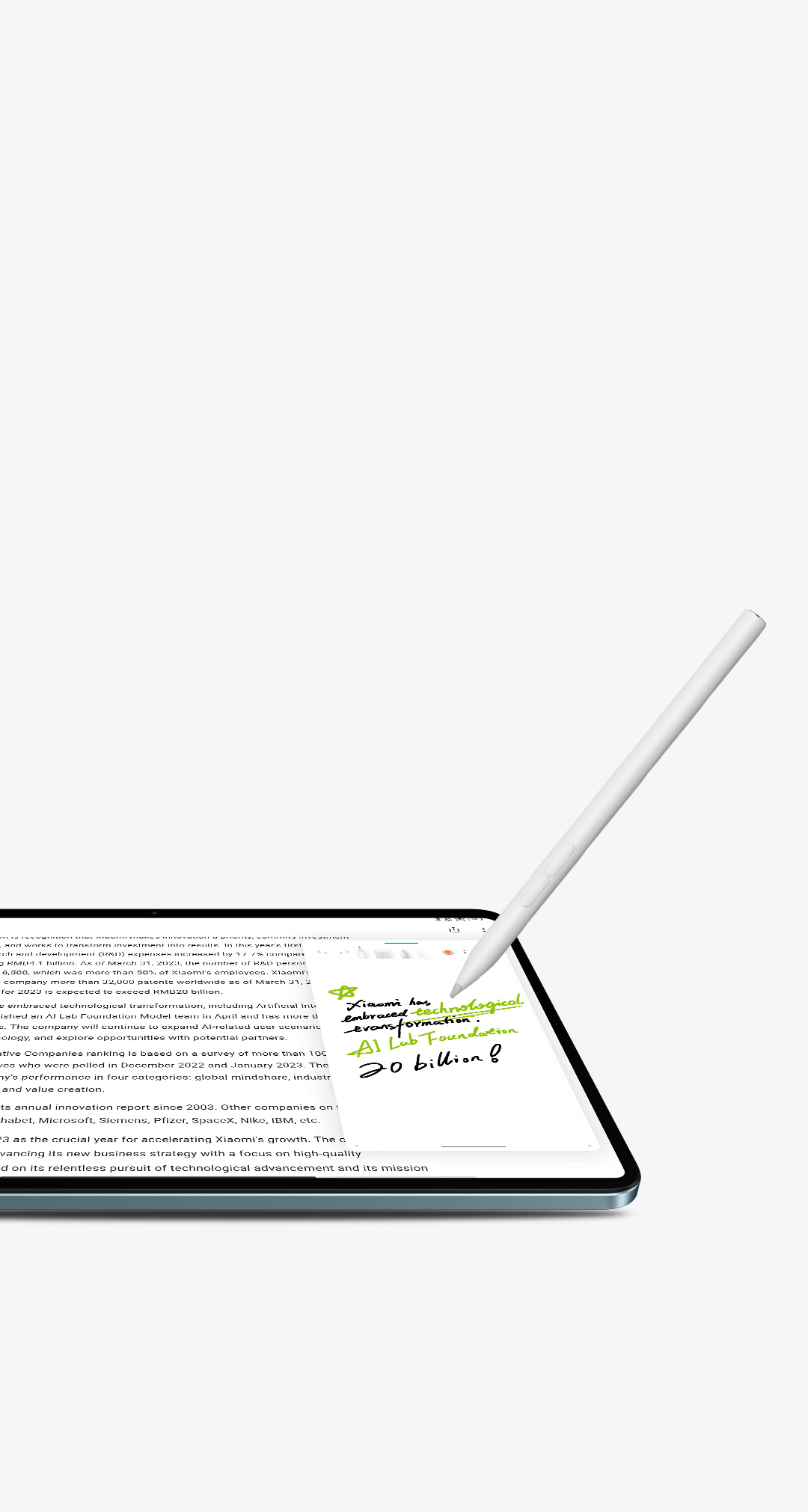 Quick operation for doubled office efficiency Primary key for taking notes
Multi-functional primary and secondary keys for complicated operations in one hand. Pattern formation in one stroke*, understanding what you want to draw. Press and hold the primary key and touch the display to open Notes. Switch between multiple brushes by tapping the primary key in the Notes' canvas.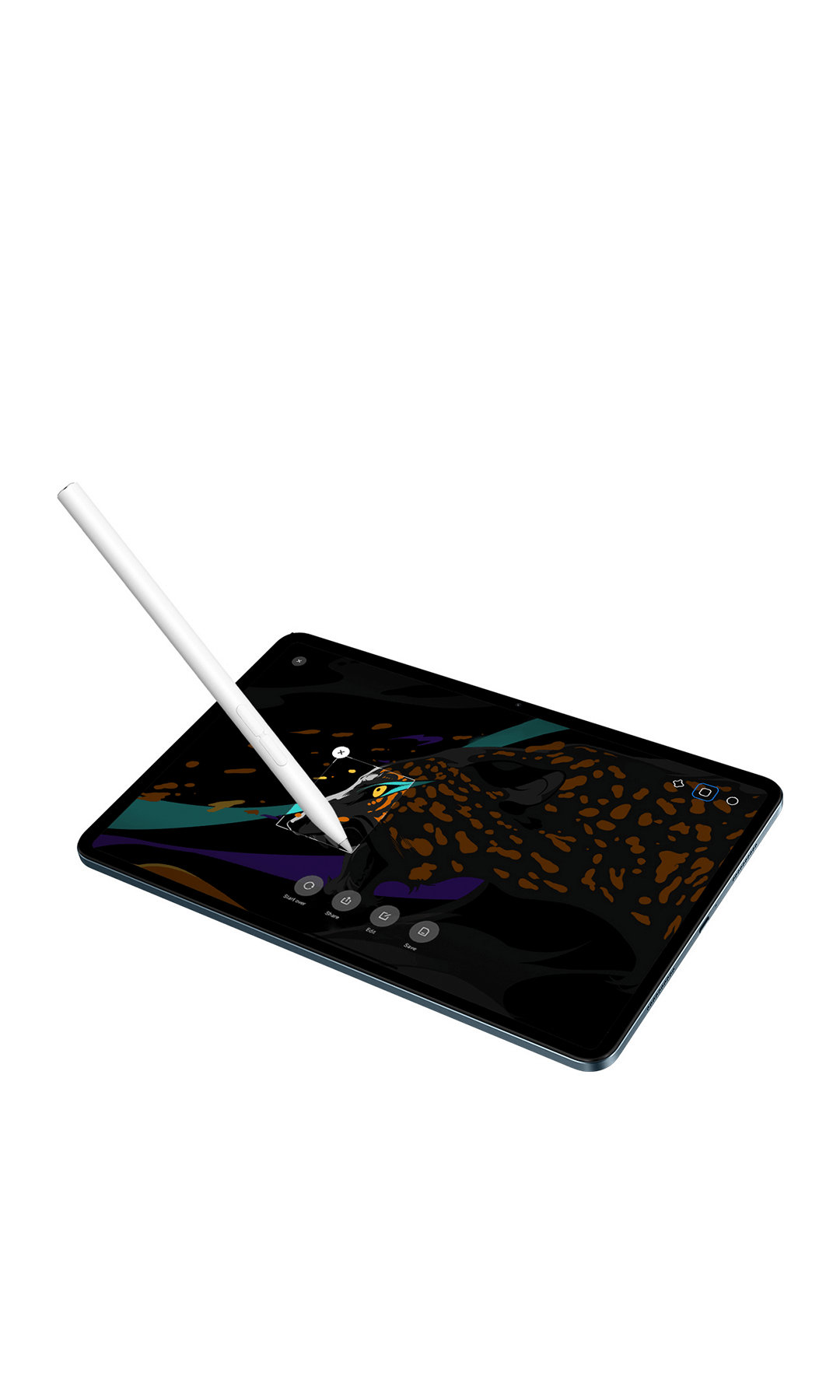 Secondary key for screenshots
Press and hold the secondary key and tap the display to take a full-screen screenshot, tap the secondary key within the Notes' canvas to easily switch commonly used colours.
*Pattern formation in one stroke is only possible in the Notes' canvas.
*Xiaomi Smart Pen (2nd generation) is compatible with Xiaomi Pad 5 series and Xiaomi Pad 6.