A smooth grip with a sleek look
The smooth exterior of the Silicone Case not only provides a comfortable grip, but adds style that complements your everyday look.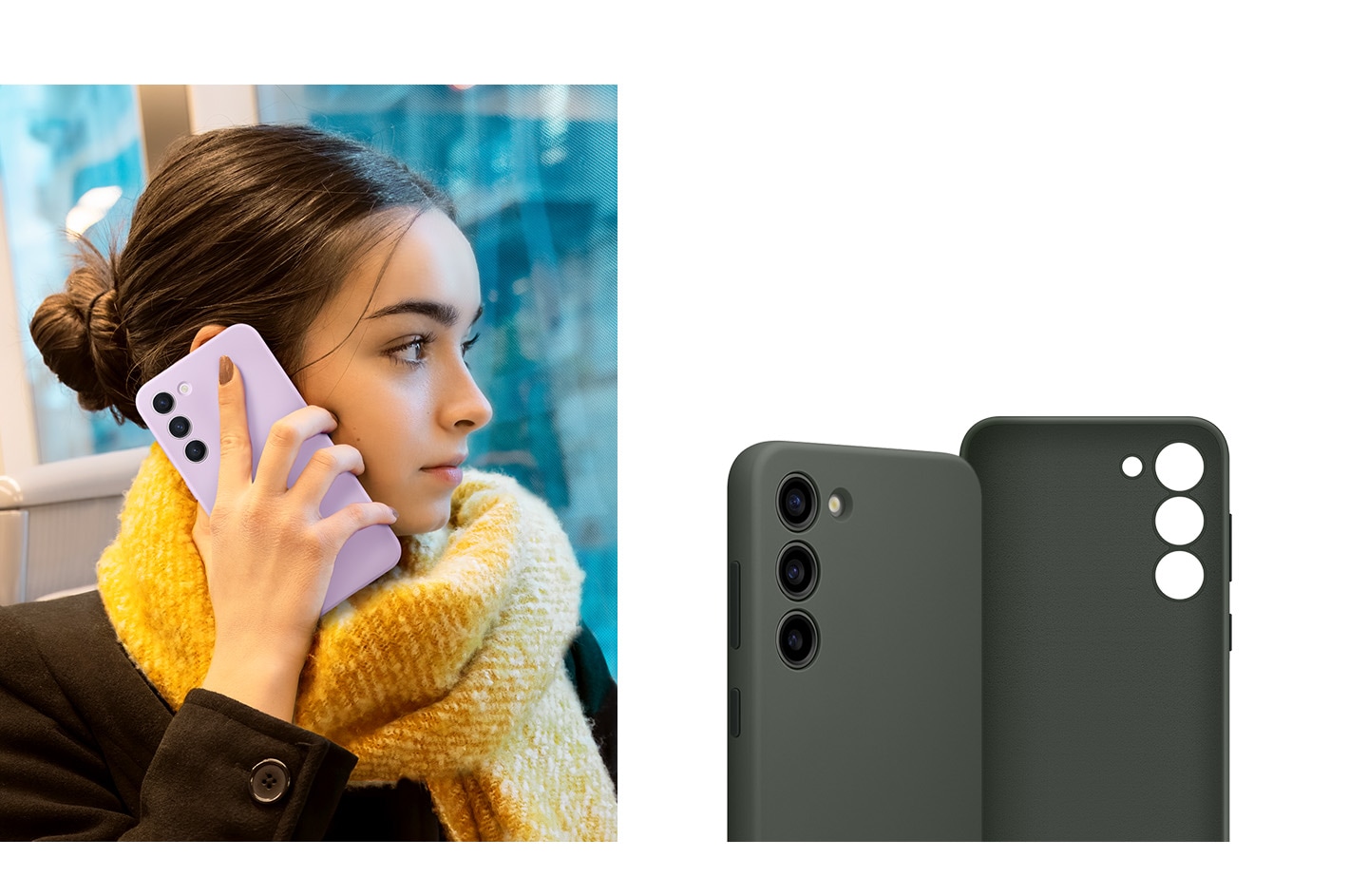 A tight fit for more protection
The soft silicone ensures a seamless fit on your phone, while reducing the chance of any unwanted scratches, scrapes or bumps.
We turn waste into valuable resources
While protecting your phone, you are also saving the environment. You can help preserve the Earth's precious resources by purchasing our product made with UL-certified recycled materials.