Iconic quiet, comfort, and sound.
That's the power of Bose QuietComfort® headphones: a best-in-class combination of noise cancelling, audio performance, and comfort. Add in Adjustable EQ so you can tune your music to your liking, and it's love at first listen.

WORLD-CLASS NOISE CANCELLING
Feels magical. But it's not magic.
It's our Acoustic Noise Cancelling™ technology. The product of more than 50 years of research, it cancels outside noise using an opposite signal, resulting in more quiet and more of your music. You can choose from Quiet Mode for full noise cancelling or Aware Mode to let in some of your surroundings when needed.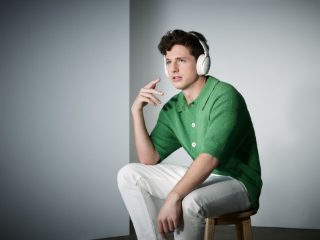 For the best experience, wear quality headphones and make sure your volume is at a comfortable listening level.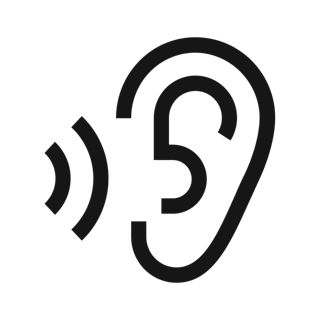 AWARE MODE
More music. And awareness.
Aware Mode brings in the outside world when you need to be aware of your surroundings, letting you hear your music and your environment at a balanced volume.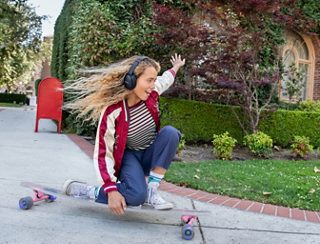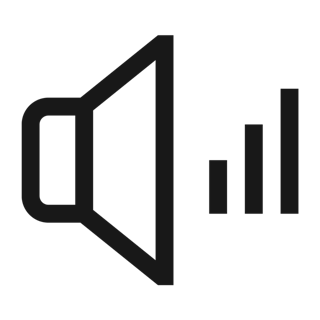 HIGH-FIDELITY AUDIO + ADJUSTABLE EQ
Your music, the way you like it.
We engineered QuietComfort® 45 headphones with exclusive Bose technologies like TriPort acoustic architecture to produce everything in high fidelity. Meanwhile, Adjustable EQ allows you to tune your music to exactly how you like it by adjusting the bass, mid-range, and treble.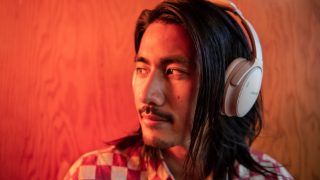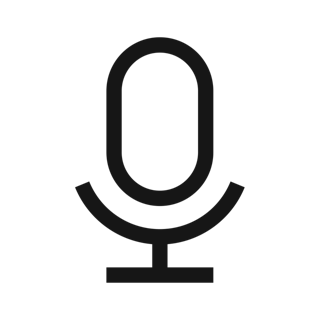 NOISE-REJECTING MIC SYSTEM
Clear conversations — indoors and out.
With four external microphone, these headphones isolate and focus on your voice, while a noise-rejecting algorithm filters out environmental sounds for clear conversations, even in windy, noisy conditions.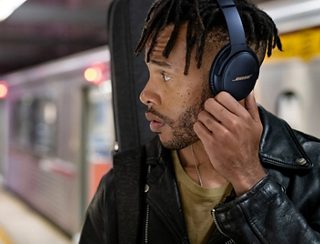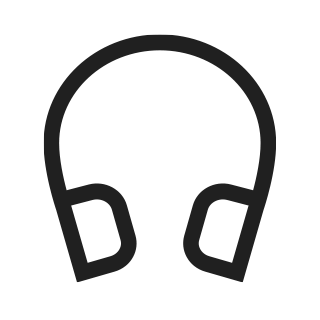 LIGHTWEIGHT COMFORT
Comfort in the details
An incredible listening experience demands a level of comfort to match. With QC45's smooth pleatless ear cushions, luxuriously plush synthetic leather, and minimal clamping force, you'll almost forget you're wearing them — even after hours of listening.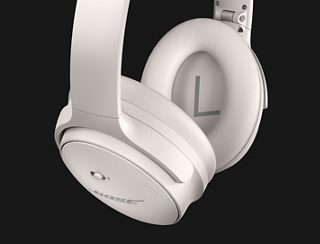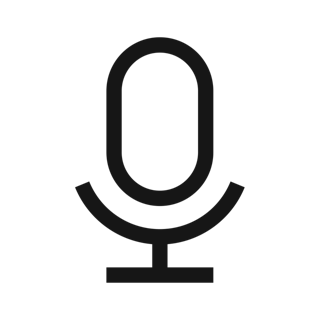 RELIABLE BLUETOOTH CONNECTIVITY
Wireless freedom for multiple devices
Bluetooth 5.1 provides a strong, consistent connection up to 30 feet. Connect to two devices at once and seamlessly switch between them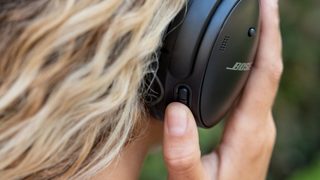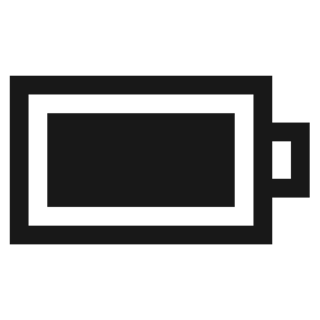 UP TO 22 HOURS
QuietComfort® 45 headphones give you up to 22 hours* on a single charge, enough to keep going on even the longest red-eye flight. They recharge fully in just 2.5 hours, and a 15-minute charge will give you up to 3 hours of use. For even longer play time, plug in the included audio cable to use in wired mode.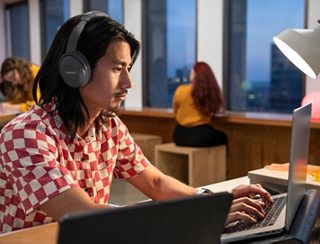 QuietComfort® 45 headphones
Carry case
12″ USB-C charging cable
3.5 mm to 2.5 mm audio cable